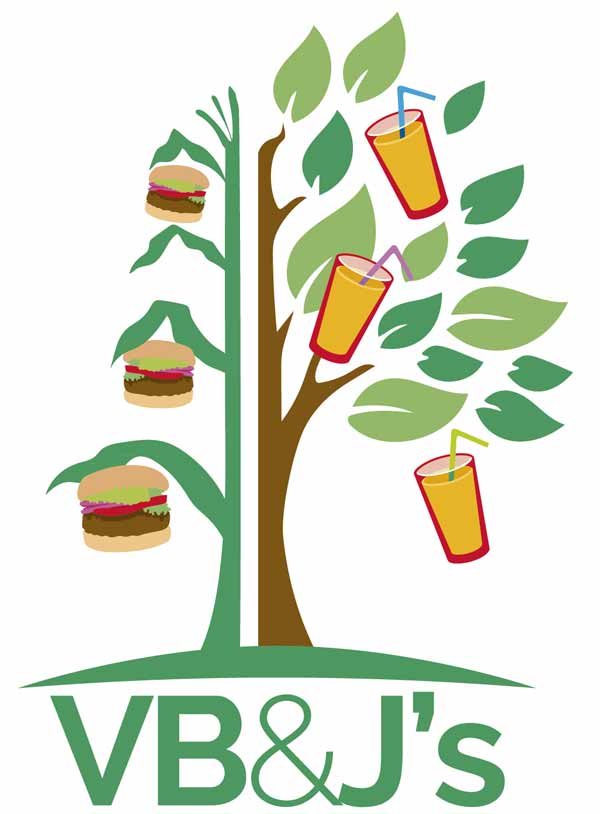 Veggie Burgers and Juices
Welcome to VB & J's. We hope you enjoy our website and we look forward to serving you some of our tasty food.
VB & J's food truck was started with the simple idea of providing healthy and tasty food. After you tire of the barbecued pigs, tacos, and deep-fried egg rolls, please give us a try. I am confident you will love our plant-based burgers and Juices.
You won't believe it's not burger!
Call or Text us at:
651-359-0567
Fresh Juices/Smoothies

(1) Blueberry, Mango, Spinach

(2) Strawberry, Banana Carrot

San Pellegrino Big Bottle
Air Fries

Toasted Air Fries (no Grease, no deep fry)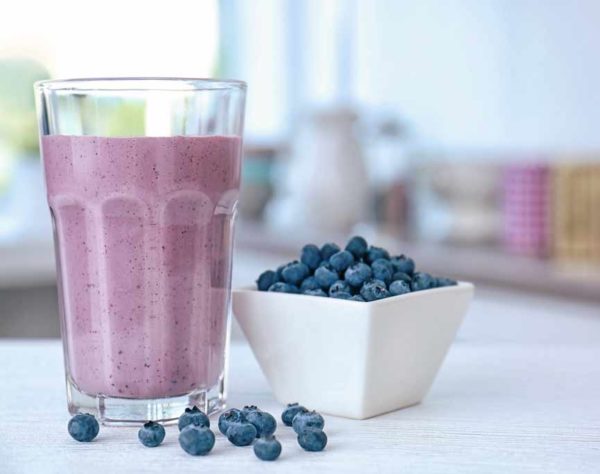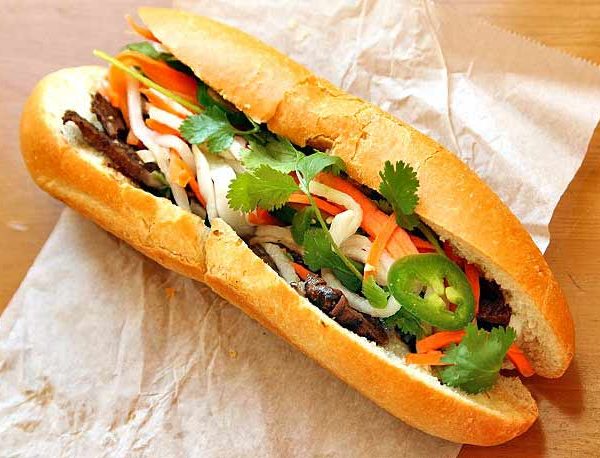 We post on social media to let you know where we are.
Mission Statement:
To facilitate our customers' transition to better eating habits with plant based burgers, fresh fruit juices, and all natural ingredients.
Our goal is to make every aspect of the customers experience, fresh natural, and as green as possible.
My story is one that many can relate to. My bad eating habits started to creep into my overall health and manifested itself in the form of increased blood pressure, sugar levels, and an overall lethargic feeling. One day my wife made me a plant based burger from the Beyond Meat burger. At first, I was reluctant to try a plant based burger because; after all, how could it possibly emulate the taste of a burger made out of meat? Nevertheless, I tried one of the burgers and was totally blown away by it. I was so impressed by these burgers that I ate nothing but Beyond Meat products for the entire week.
Now I always worked out but had reached a plateau and like I said earlier, my blood pressure increased, which was an indication that my historically bad eating habits were starting to catch up with me. Eating this burger was a turning point for me because during that week I quickly lost 5 pounds, my energy level increased through the roof, my blood pressure started to return to the normal range, and I was able to add all sorts of new and more difficult work out routines without a problem where in the past these new routines were too difficult to sustain.
I do realize that my better health statistics were not solely due to eating plant based burgers for an entire week but that burger was the catalyst for a transition to better eating with more plant based items overall. It was a transitional burger for sure! After that week I was convinced that this was the way to go in terms of the proverbial having my cake and eating too adage. I could eat a healthy burger virtually any time and not get a bunch of artery clogging cholesterol and it tasted just like a real burger. In the following weeks, my wife and I perfected the recipe, added healthy juices, and just like that VB & J's was born. Veggie Burgers and Juices.
Please check out our menu for our latest ideas and addition. We sell more than just Veggie Burgers and healthy juices. We hope you enjoy our website.
Owner, Vic Smith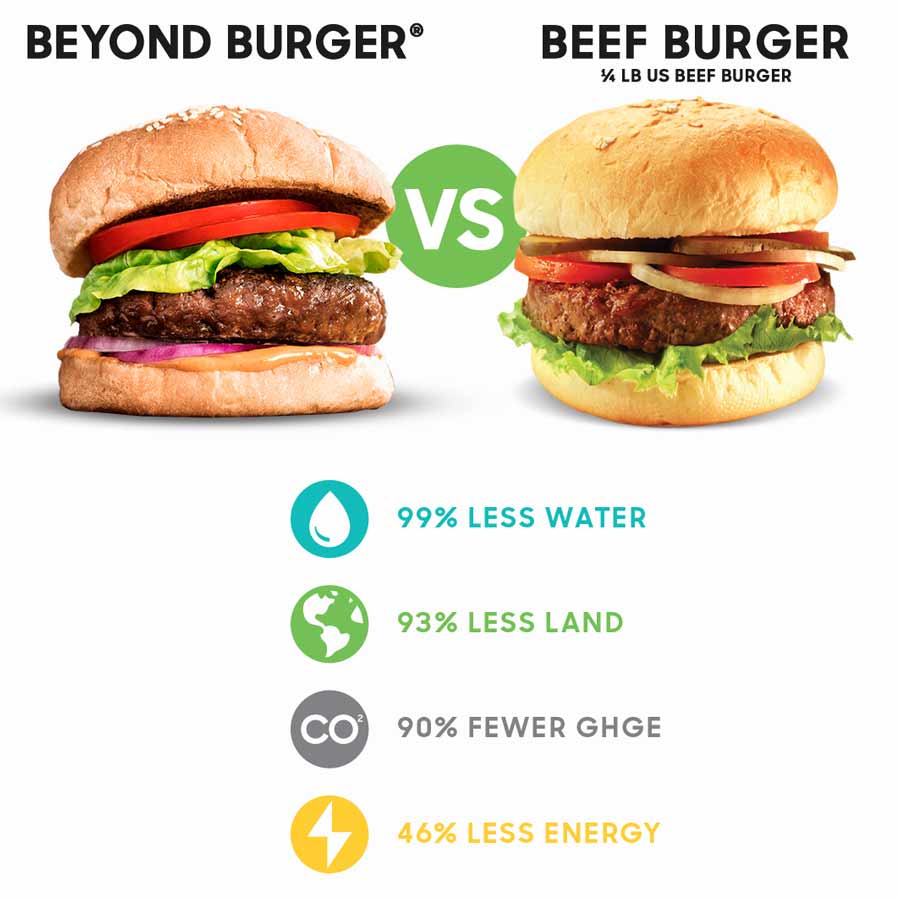 Schedule Your Next Event!
We'll bring the food to you!
"*" indicates required fields